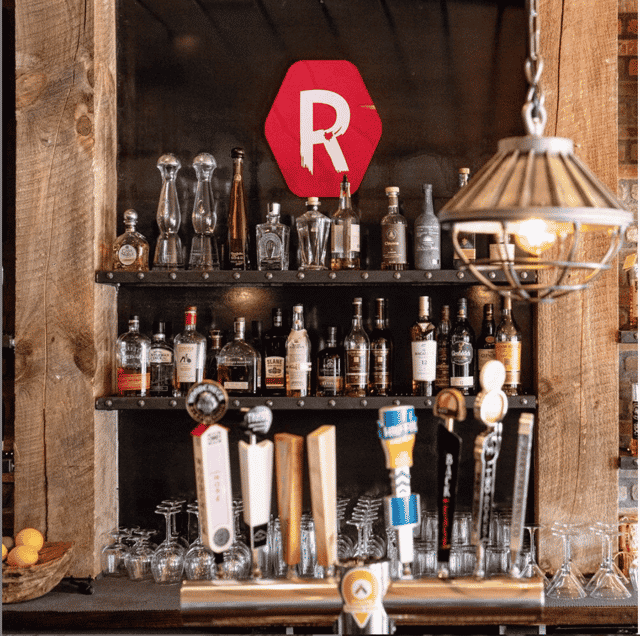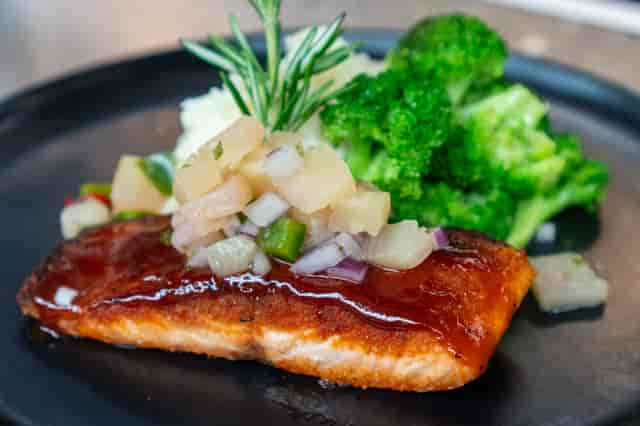 Republic kitchen + Bar
tapas | kitchen | bar
Welcome To Republic
We are committed to continuing to provide the greater Monroe/Trumbull/Newtown/Easton area with great food during this trying time by staying open for TAKE OUT and DELIVERY. 

Delivery is being offered through: 
DoorDash & Vroom Service

Notice to our friends and family! Due to the difficulties associated with this quarantine and the state mandated restrictions, we are not currently accepting any REPUBLIC KITCHEN AND BAR issued gift cards till we can resume more normal business conditions. Thank you for your understanding. We hope to see you soon!
Our Location
Monroe
262 Main St
Monroe, CT 06468

Tuesday:
4:00 pm - 9:00 pm
Take out and Delivery only
Wednesday - Thursday:
4:00 pm - 9:00 pm
Friday:
4:00 pm - 10:00 pm
Saturday:
1:00 pm - 10:00 pm
Sunday:
1:00 pm - 8:00 pm